SVC is an urban co-operative bank that was established in 1906. The headquarter of the bank is in Mumbai.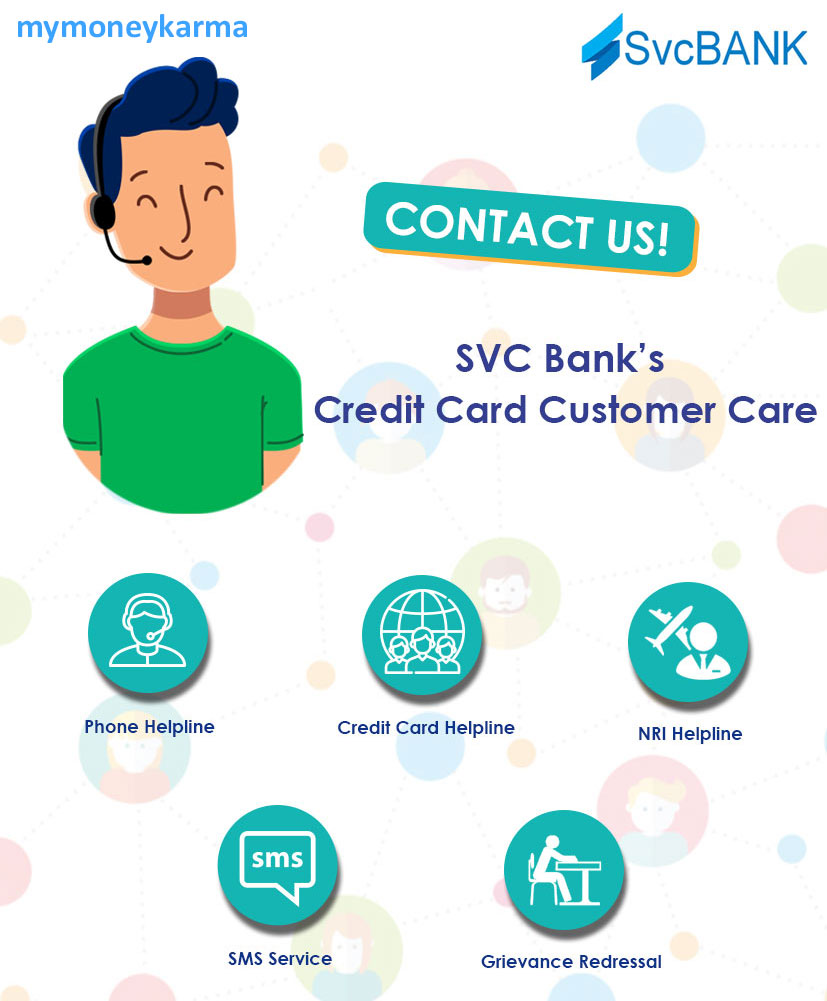 SVC Bank Customer Care
Phone helpline: If you have registered for SVC's [email protected] facility, you can access a lot of information regarding your account or card through the bank's IVR. Check the bank's website to register for this facility. You can also call on 022 2807 5307 or 022 2808 7646 for your queries.
SMS Services: You can get details of your account through SMS now. Type the respective code and send it as a message to 9820620454, and the information will be sent to your phone via SMS. The codes are as follows:
For Account Balance, type: SBAL <Account Number>
For Last Three Transactions, type: STRA <Account Number>
For Status of cheques issued, type: SCHQ <ChequeNumber>
NRI HelpDesk: NRI customers of SVC can either write to [email protected] or contact the bank's International Banking Division at the following address:
1st Floor, Maker Tower 'E', Cuffe Parade,
Mumbai 400 005.
Grievance Redressal
Fill the Online Customer Grievance Form. You could also download the form and send it by post to:
The Nodal Officer
Complaint Redressal,
Operations Department,
The ShamraoVithal Bank Ltd.,
SVC Tower, Jawaharlal Nehru Road,
Vakola, Santacruz (East),
Mumbai - 400 055.