Follow these steps to login to SBI online
You can log into SBI online by following to SBI Online login and enter your id and password to access your accounts.
The roots of the State Bank of India lie in the first decade of the 19th century, when the Bank of Calcutta, later renamed the Bank of Bengal, was established on 2 june 1806. pursuant to the provisions of the State Bank of India act of 1955, the Reserve Bank of India, which is India's Central Bank, acquired a controlling interest in the imperial bank of india. on 1 july 1955, the imperial bank of india became the state bank of india. in 2008, the Government of India acquired the reserve bank of india's stake in sbi so as to remove any conflict of interest because the rbi is the country's banking regulatory authority.
In 1959, the government passed the State Bank of India (Subsidiary Banks) Act. This made SBI subsidiaries of eight that had belonged to princely states prior to their nationalization and operatonal take-over between September 1959 and October 1960, which made eight state banks associates of SBI.
Steps to login to SBI Online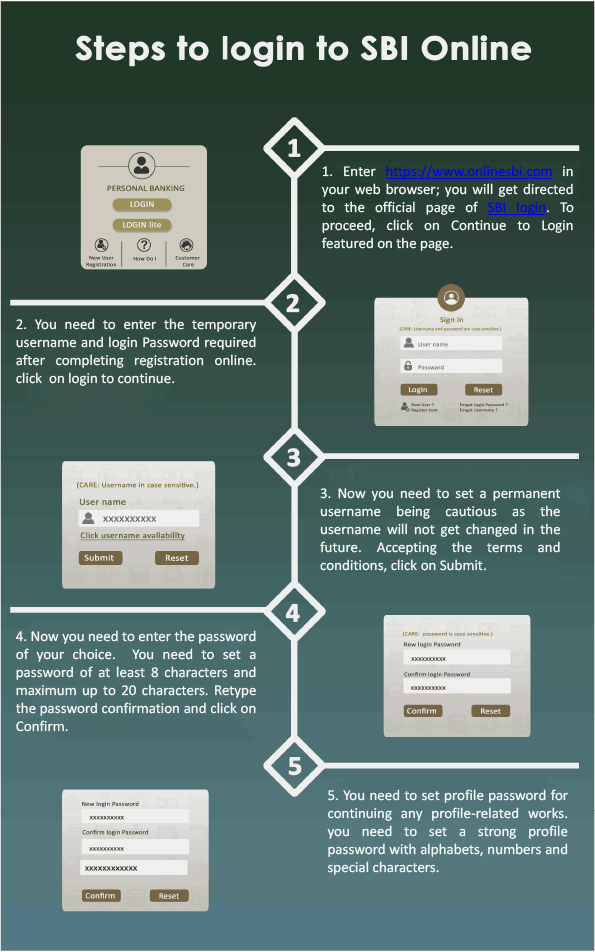 How to change SBI online Password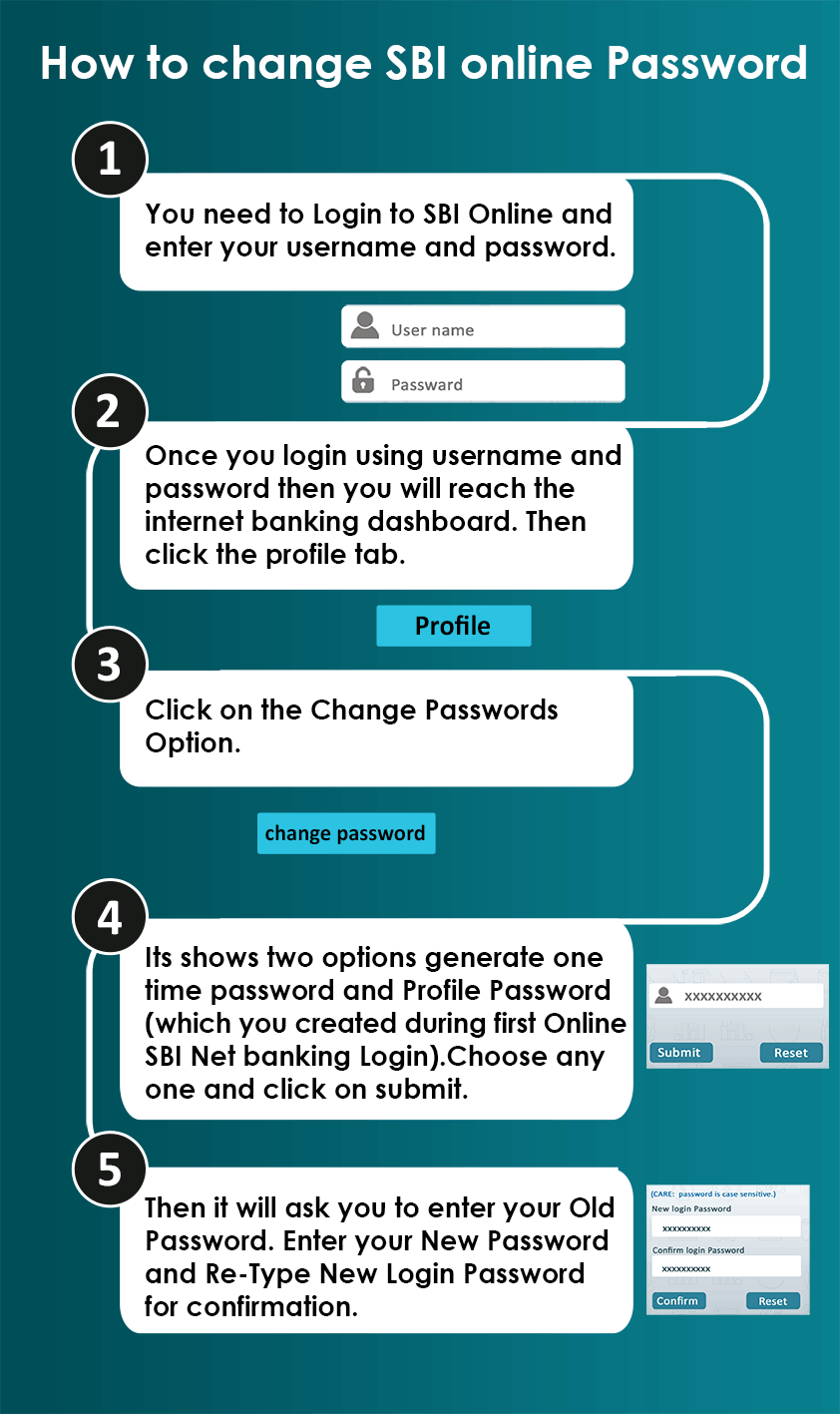 How to apply Cheque book through SBI Online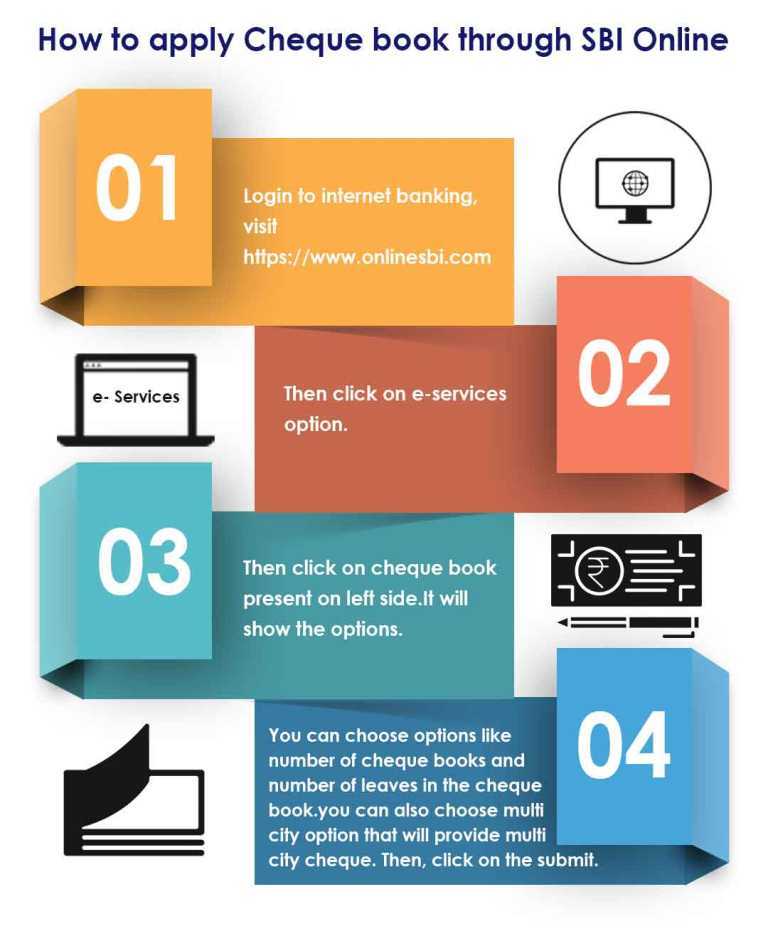 SBI Online Balance Enquiry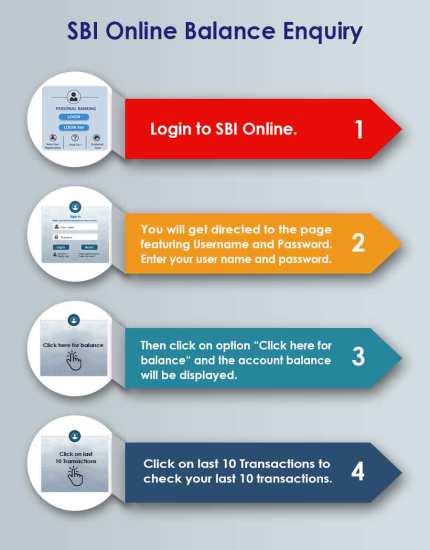 SBI Online Account Opening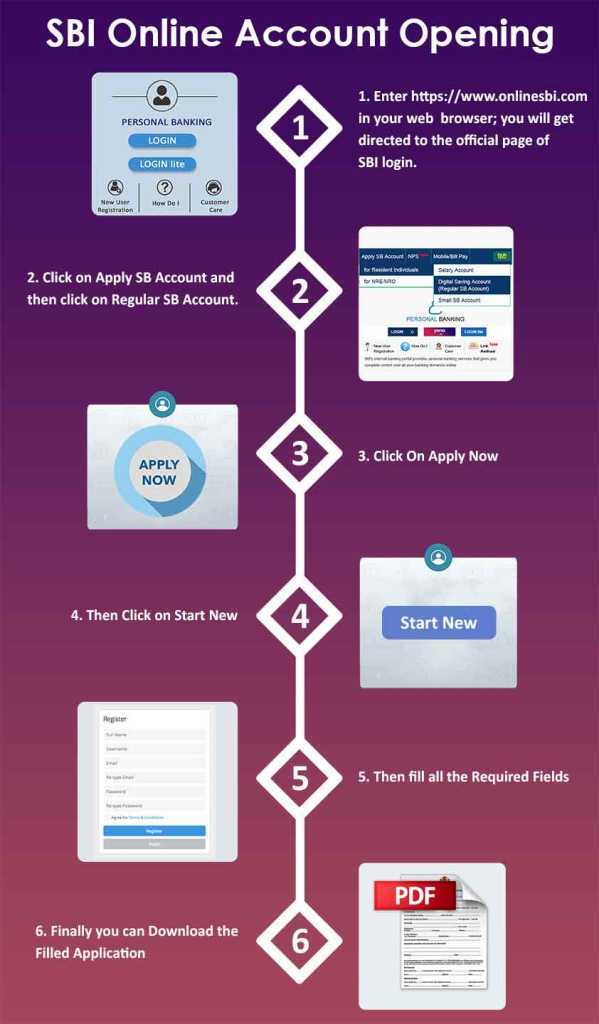 SBI Online Banking Charges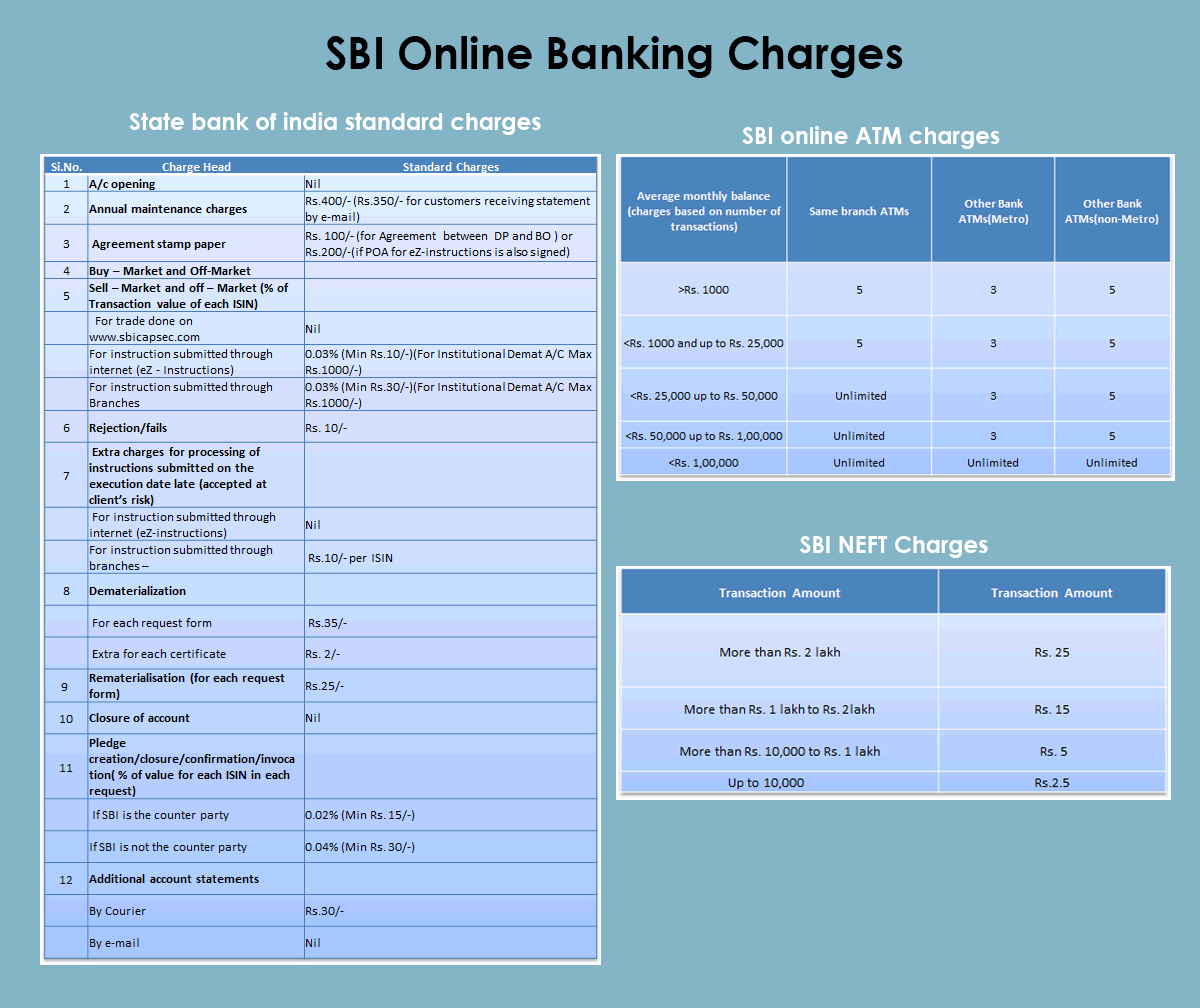 Features of SBI Online Net banking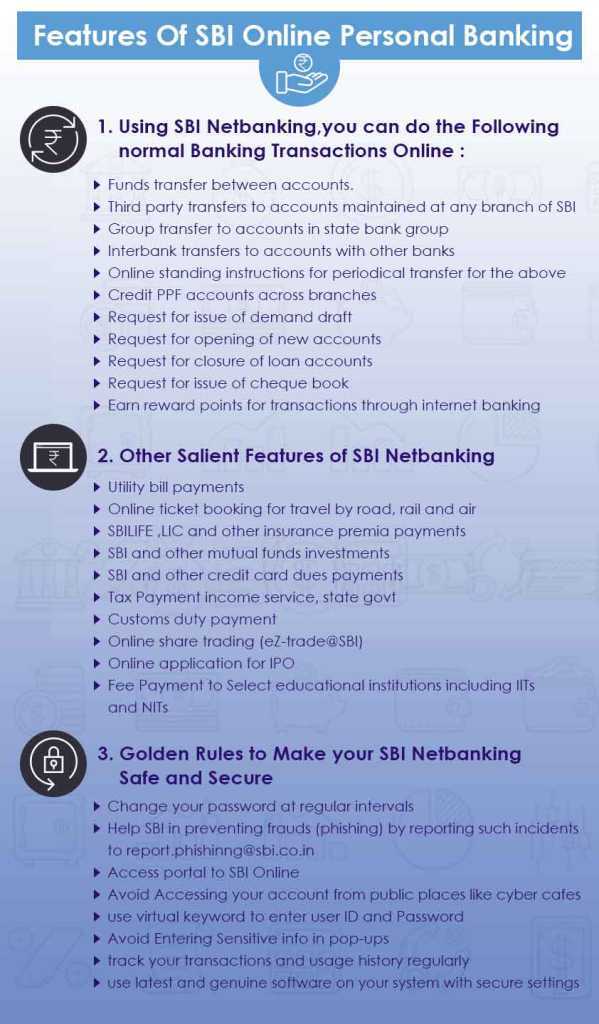 Features of Of SBI Credit Cards
Mymoneykarma offers the complete range of SBI credit cards online with various benefits and rewards. Each of the SBI credit card brings their own specific benefits to fulfill all the needs you have. SBI Credit Cards are special as they each have different features and cash back offers depending upon the credit card you choose. The most popular rewards are those of – Fuel, Travel, and Shopping
Apply online and get approved for the complete range of SBI Credit Cards instantly on the mymoneykarma website. Before doing so, you should check your cibil score at mymoneykarma and find the credit card that you are eligible for . Further more you can check your eligibility in the 'SBI Credit Card Eligibility' section and compare the complete range of SBI Credit cards.
SimplySAVE SBI Card
2,000 bonus Points.

10 Reward Points per Rs.100 spent on dining, movies, departmental stores and grocery Spends

1 Reward Point per Rs.100 spent on other spends. (4 Reward Points = Rs. 1)
Joining fee : Rs.499 + applicable taxes
SimplyCLICK SBI Card
Rs.500 worth Amazon.in Gift Card.

10X Reward Points with exclusive partners.

5X reward points on all other online spends.

Milestone rewards of Rs.2,000 on online spends of Rs.1,00,000 and 2,00,000 respectively
Air India SBI Signature Card
20,000 reward points on payment of your joining fee.

4 Reward points for every Rs.100.

Up to 1,00,000 bonus reward points annually.

30 Reward points for every Rs.100 spent on Air India tickets.
Air India SBI Platinum Card
5,000 reward points on the payment of your joining fee

15 Reward points for every Rs.100

Enjoy anniversary gift of 2,000 Reward points every year when you pay your renewal fee
SBI Card ELITE
Rs.5,000 worth E-Gift Voucher

5x Reward Points on Dining, Departmental stores, Grocery and International spends.

2 Reward Points per Rs. 100.

Rs.6,000 worth free Movie Tickets every year.
Joining fee : Rs.499 + applicable taxes
Yatra SBI Card
Rs.8,250 with your Yatra SBI Card on joining fee payment

6x Reward Points on every Rs. 100 spent at Departmental and grocery stores, Dining, Movies, Entertainment and International spends

1 Reward Point = Rs. 0.25 and is redeemable at Yatra.com

Get Rs.1000 off on minimum booking of Rs. 5,000 & Rs.4000 off on minimum booking of Rs.40,000 on International Flights
STYLEUP Contactless Card
Free gift voucher* worth Rs.500 redeemable at any Fbb/ BigBazaar store.

Upfront discount* of flat 10% round the year at Fbb and Big Bazaar outlets.

10x Reward Points on all your Dining expenditures.

Anniversary gift* of 2,000 Bonus Reward Points every year.
IRCTC SBI Platinum Card
350 activation bonus Reward points on every Rs.500.

Up to 10% Value Back for rail ticket purchases with IRCTC SBI Platinum Card.
Mumbai Metro SBI Card
Rs.50 Preloaded value on your Mumbai Metro Smart Card.

2000 reward points on spends of Rs.2000.

10x Reward Points and up to 20% discount.

10 Reward Points per Rs.100 spent on Auto top up.
SBI Card PRIME
Welcome e-gift vouchers worth 3,000 from Shoppers Stop, Pantaloons, Marks and Spencer, Yatra and Bata/Hush Puppies

Rs.3,000 worth welcome e- Gift Voucher.

5x Reward Points on all Dining, Grocery, Departmental and International spends.
Previous
Next
Features of SBI Debit Cards
State bank of India offers various debit cards with the saving bank account that you have with SBI. These debit cards have different features and can be very helpful for you to get benefits through the different features that they offer.
State Bank Classic Debit Card
SBI Classic debit card provides facilities such as withdrawing money, reward programs linked to usage and cashless purchases at merchant outlets across India. The State Bank Classic debit card could be used to withdraw cash from any ATM in India and abroad. SBI classic debit cards has a daily cash withdrawal limit up to a maximum of Rs 40000/- and at various retails locations customers can purchase up to a maximum of Rs 50,000/- using these cards.
State Bank Silver International Debit Card
SBI Silver international Debit card allows you to withdraw money from your bank account from any corner of the world and shop at over 30 million merchant outlets worldwide with ease. Moreover it has a bonus scheme for customers where in it offers double rewards points if a person makes three consecutive purchase transactions on the State Bank Silver International Debit Card in one quarter. This card us useful for people who travel a lot internationally
State Bank Global International Debit Card
The SBI Global International Debit Card allows you to access your money and buy at merchant outlets across the world. On top of that it offers comprehensive protection against fraud transactions due to the embedded EMV chip that this card has. The holders of this card can do cashless shopping worldwide and earn unlimited Freedom Rewardz points on all their debit card purchases. The best part is that if you use your your card for three continuous purchase transactions in one quarter, you can double the reward points earned.
State Bank Gold International Debit Card
The SBI gold international debit card is great for those who spend a lot as it comes with a high transaction limit of Rs 200,000/-, this allows you to buy all the things you want without worrying about the limits. On top of this the customers who have this card also get free life insurance coverage of up to Rs 2 lakhs for the primary account holder. The good news does not end here as this card offers purchase protection insurance for theft or damage of up to Rs 5000/- for things purchased using this card. All this is on top of regular features of accessing your account globally and purchasing using this card at the merchants
State Bank Platinum International Debit Card
SBI platinum international debit card helps you to purchase goods, book tickets, pay bills, and perform online transactions conveniently. You can use this card internationally to withdraw cash and purchase at shops globally. Moreover you can triple the reward points earned in a quarter with three successive purchase made using this card. Moreover the SBI Platinum debit card holders get free life insurance up to Rs 5 lakhs. On top of this the SBI platinum debit card offers generous purchase protection insurance of up to Rs 50,000/- for things purchased using this card for 90 days after purchasing them.
State Bank Mumbai Metro Combo Card
For the people who live in Mumbai and using the Mumbai Metro SBI launched the State bank Mumbai metro combo card. This cards allows them access the metro as it acts like a metro card in addition to being a debit card. This card is a boon as it allows people to skip the long lines on the metro station. This awesome benefit is on top of all the regular features that helps you withdraw money and shop at merchants in India and around the world.
sbiINTOUCH Tap & Go Debit Card
sbiINTOUCH tap and go debit card is the first chip based card contactless debit card offered by the State bank of India. Contactless means that this cards allows the holders of the card to make payments quickly by just tapping their cards on the payment machine instead of them having to insert the card and enter the pin. This is on lines of global movement where payments are moving to contactless payments. These contactless payments help the people save time and complete transactions faster. This cards has all the regular features of debit cards and allows you to withdraw cash and purchase at stores.
SBI Online
SBI offers online banking and online access to all its customers. You can log in to your account or credit card using the SBI online facility and see all the transactions you have made on your accounts with SBI.
Why use SBI Online?
Using SBI Online you can manage your money conveniently.
Features
Most of the transactions you do in the SBI branch are available on SBI Online banking
Latest details of your account
You can access SBI online anytime and from anywhere
You can skip the queues and spend the time saved with loved ones
Using SBI Online services, you can do the following normal banking transactions online:
Funds transfer between own accounts.
Third party transfers to accounts maintained at any branch of SBI
Group Transfers to accounts in State Bank Group
Inter Bank Transfers to accounts with other Banks
Online standing instructions for periodical transfer for the above
Credit PPF accounts across branches
Request for Issue of Demand Draft
Request for opening of new accounts
Request for closure of Loan Accounts
Request for Issue of Cheque Book
Earn reward points for transactions through Internet Banking
Utility bill payments
Online Ticket Booking for travel by Road, Rail and Air
SBILIFE, LIC and other insurance premia payments
SBI and other Mutual funds Investments
SBI and other Credit Card dues payments
Tax Payment  Income, Service, State Govt
Customs Duty Payment
Online Share Trading (eZ-trade@SBI)
Online Application for IPO
Fee Payment to select educational institutions including IITs and NITs
Happy Banking !!
Important things to know about your State Bank Of India (SBI) Internet Banking
To Login into SBI internet banking for the very first time, we need to use username and password which would be provided to you by SBI branch
OnlineSBI is the net banking portal given by State Bank Of India (SBI), India's largest lender. Internet banking is the most easy way to bank every time, from any where and at any time. You can login to OnlineSBI provided you have a internet enabled computer which is malware free. Provided you have an account with SBI bank and you have enrolled for internet banking services.
Mentioned below are 5 points that we all must know about SBI internet banking:
A welcome kit containing a user name and password would be provided to you at the branch.
Logon to www.onlinesbi.com using this username and password. At the time of first login, you'll will be prompted to go through a simple procedure to get you set up with SBI online banking. SBI's net banking assistant will help you navigate this set up process.
In case you need to sign up for OnlineSBI, you may download the registration forms on OnlineSBI web site, fill and submit them at your branch. Your registration formalities are completed after your information are proven and authenticated by your SBI branch.
It's mandatory to modify the system generated password when you login for the first time. Later at any point of time, you can change your password but not the login name.
Passwords may be changed any time and any number of times. SBI recommends to change your password periodically to secure access on your account records. Industry best practice is to change passwords one every 2 weeks