KOTAK BANK NET BANKING
About Kotak Bank
Kotak Mahindra Bank, built in 1985 by Uday Kotak, is an Indian financial services company. In February 2003, Kotak Mahindra Finance Ltd. (KMFL), the Group's lead organization, got a permit to manage accounts from the Reserve Bank of India (RBI).
Kotak Mahindra Bank is an Indian private sector banking company headquartered in Mumbai, Maharashtra.
Steps to Login to Kotak Bank Online Banking
Follow these step-by-step guidelines to login safely to Kotak bank online banking web portal and start doing your transactions safely.
Step 1
---
Step 2
Once you type the URL metioned in Step-1, the following website will open. Then click on "Internet Banking Login
Please note:
Verify that the website is secure (i.e., the URL address starts with https)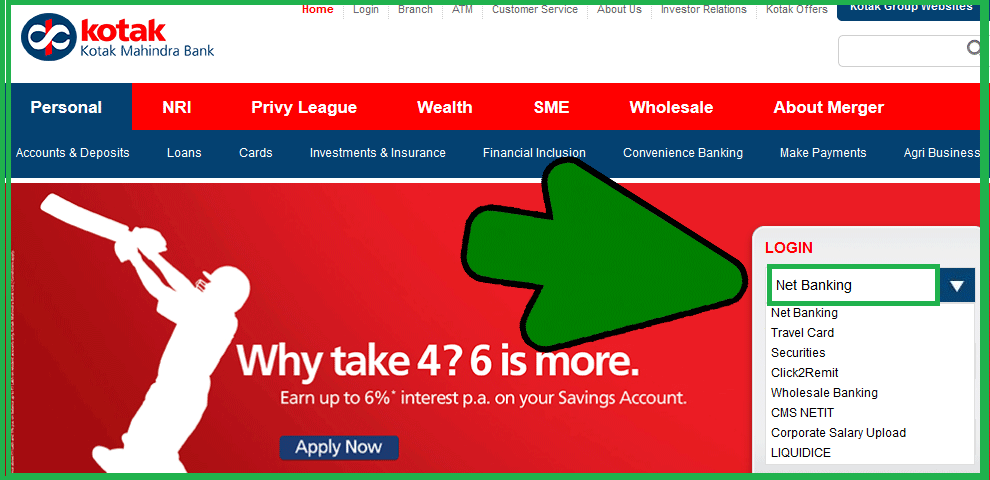 ---
Step 3
After selecting the type of user you, need to enter your user name and password to access your online account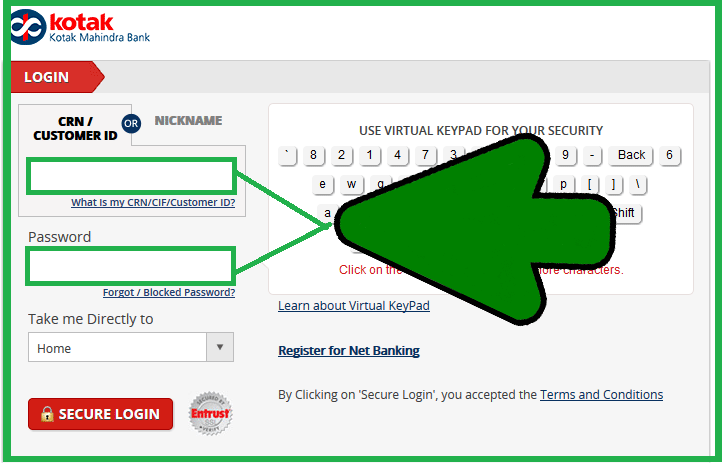 Make your life easier!
FREE sign up with mymoneykarma today and view all your KOTAK bank transactions in one place.
mymoneykarma helps you to view transactions from KOTAK bank and many other banks safely and securely, with one simple login. Create a FREE account with mymoneykarma and manage your money effortlessly.
Happy Banking!