Let's face it: Increasing your credit score does not happen overnight.
It's like going to the gym, wanting to lose all your unhealthy fat in a month!
Sorry, but that doesn't happen, and neither does credit score get a boost in a month.
Because of this, lots of people lose focus and motivation to keep on increasing their scores over the long term.
To help you guys out, here are some fun ways to do just that!
Get competitive
Are you bored out of your wits of checking the credit score each time? Well, you can make it more fun. Here's how to do it. Speak to your friends or peer group. Suggest a competition.
For instance, the one who increases their Credit Score first in the next few months wins. Have whatever reward you all agree on, or not. After all, it's all about you!
Celebrate small victories
One of the main reasons people get bored and lose focus is when they feel they're not making noticeable progress. To actually show yourself you are making noticeable progress, celebrate your small victories.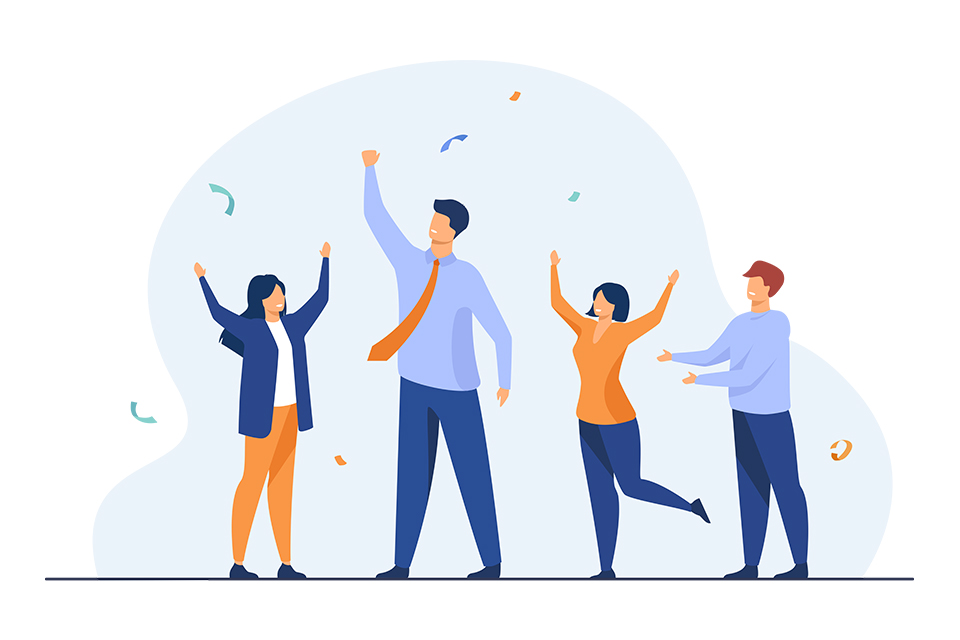 For instance, you may be waiting to increase your credit score by 1000 points. But that takes time. So each time you increase the score by 10 points, celebrate your victories.
See the credit report as cheat codes
Don't see credit reports be your enemy. Remember when you were a kit and you played video games? You loved using cheat codes, right? Well, your credit report is a kind of cheat code for boosting your Credit Score!
If you play the game smart and use your report well, you can easily remove the areas decreasing your score. Then you can focus on enhancing those areas which boost the score.
Each year, you are entitled to one free Credit Report. From these, you can learn about those elements that are pulling down your score. So focus on removing those first.
See credit report errors as your foes
What's the fun in a game if there are no enemies to bash, right? Well, from a Credit Report, you can see which those enemies that are decreasing your credit score are.
These can just be errors in the credit report. Within a short time, you'll become a pro in identifying these errors.
Use your special powers!
You have special powers to help you out in increasing your credit score. These are having the Ideal Credit Utilization Ratio (below 30%), and having a Diversified Credit Portfolio. Lenders shall love you for this!
Just use these tips, and you'll not just boost your Credit Score, but also have fun doing it.
Test Test Test Test Test