Buying a Home
Buying a home revolves around a lump sum amount of money and is studded with complex clauses, immense paperwork, and stress. Looking for a better way? Choose the right lender, identify the most suitable loan scheme, get the cheapest interest rate or reduce your current hefty EMIs with mymoneykarma. We take care of your stress, while you sit back and rest!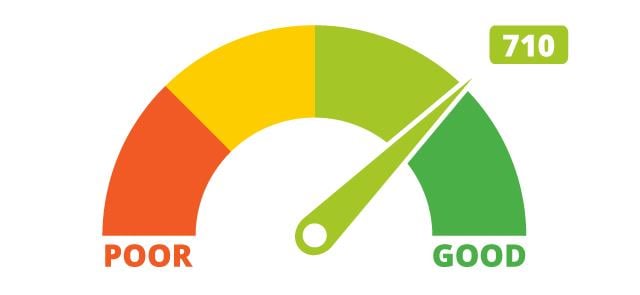 Get your free Credit report that cost  Rs 1200 for FREE
1. Build your Credit Score
2. Reduce your Current Borrowing / EMI Costs
Latest Articles
How to Transfer a Mortgage Loan to Another Person
Is Home Insurance Mandatory For Home Loans? | mymoneykarma
Difference Between Second Mortgage And Home Equity Loan
Joint Home Loan | What Are the Benefits of Taking a Joint Home Loan?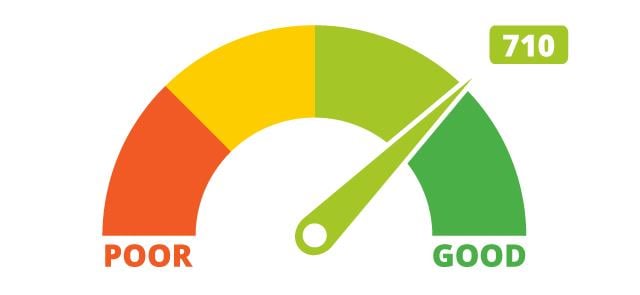 Get your free Credit report that cost  Rs 1200 for FREE
1. Build your Credit Score
2. Reduce your Current Borrowing / EMI Costs
Popular Articles
How to Arrange down Payment for Buying New Home
Buying a New Home: How to Get a Mortgage in Your 20's
Home Loan Tax Benefits | Claim Tax Deduction on Home Loan
Cheapest Home Loan - Home Loan Interest Rate | mymoneykarma
ICICI Bank New Home Loan Cashback Scheme
Apply for a Home Loan | Home Loan Interest Rates in 2021